September Sea Swim
Challenge yourself to 10 Sea Swims this September and support Childline's 24/hr listening service for children nationwide.
Whether you're a seasoned swimmer or have never taken the plunge – what better way to challenge yourself, and nurture your mental and physical health all whilst supporting the well-being of children and young people nationwide?
Take part on your own or rally your friends and family for a September Sea Swim all in aid of Childline.
How do I take part?
Sign up by clicking the 'Sign up' button above.
Childline will send you a September Sea Swim digital pack including your own swim chart, a swim checklist that includes swimming locations nationwide, and a September Sea Swim sponsorship card.
Ask your friends and family to make a small donation to your fundraising page by sharing on Whatsapp, Instagram, Facebook, email, Twitter, and Linkedin.
Plan your month – what 10 days will you choose this September and where will you be swimming. (Choose any open body water that works for you!)
Raise €200 or more and we will send you a Childline by ISPCC Keep Cup – fill it with a tea or coffee to keep you warm during your next plunge!
Once completed you will receive a September Sea Swim Certificate of Completion.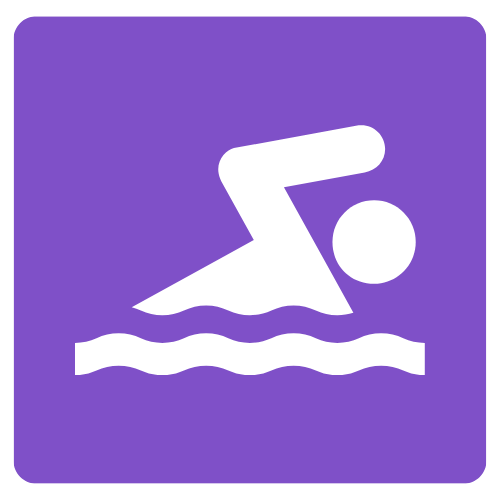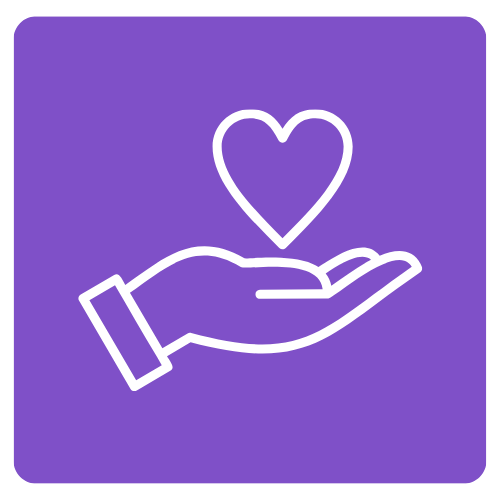 Raised
All funds raised from the September Sea Swim will go directly towards Childline
'
s 24/hr listening service.
Childline receive calls and webtexts from on average 2,000 children and teenagers every week. We support their needs and listen to any issues they are facing.
The well-being of children across Ireland is our number 1 priority! To ensure we can be there for every child who contacts us, we need your support.
Children's issues range from family relationships, mental health, emotional health, friendships to abuse and sexual assault. No matter what the issue is, we are here for every child, at all times.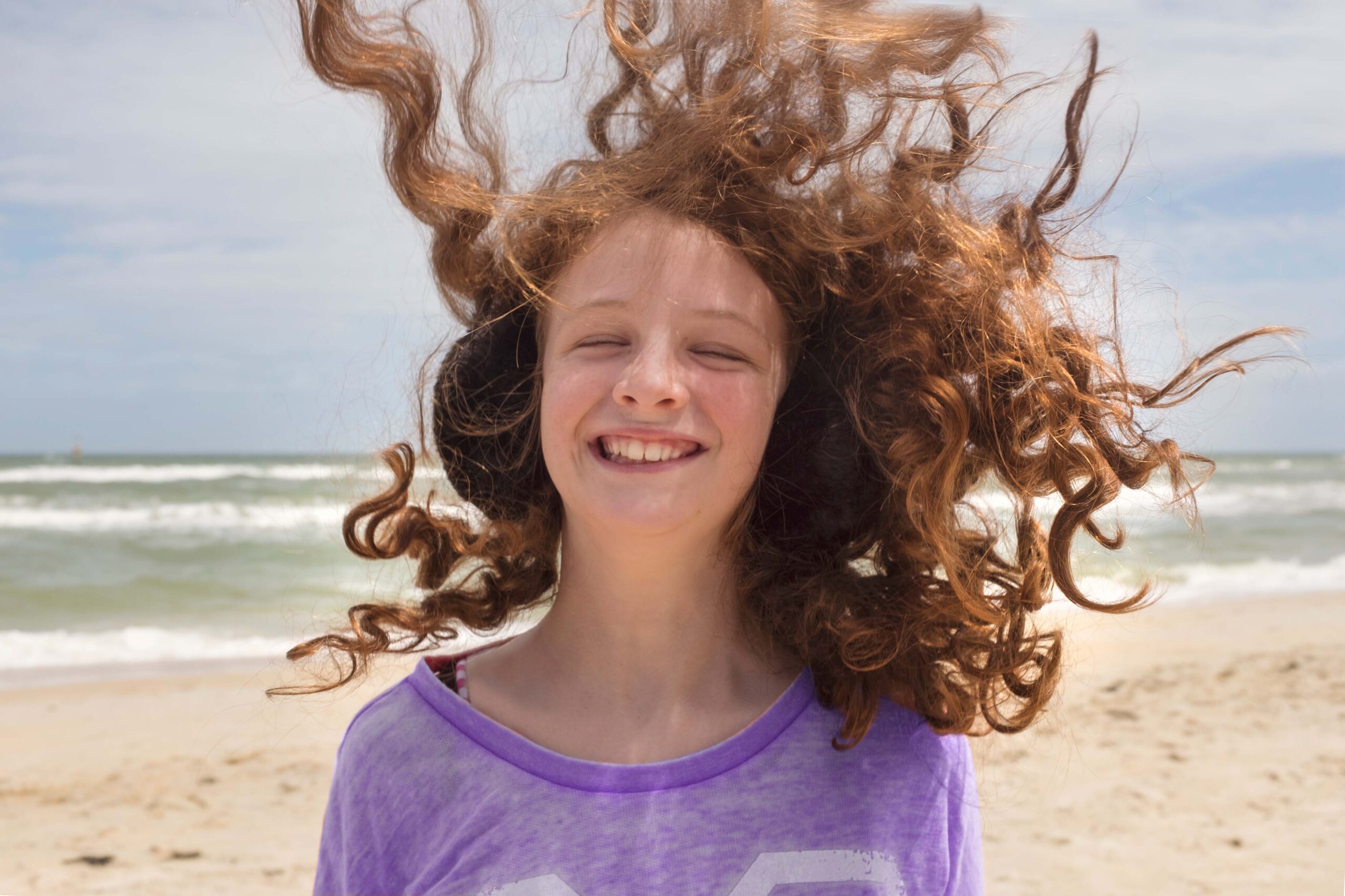 Benefits of Sea Swimming:
Improves your mental health and well-being.
It boosts your immune system.
It releases endorphins – which makes you feel happier.
It improves the health of your skin and hair.
It can be great for socialising and bonding with others.
Relieves your respiratory system.
Reduces muscle pain.
It is a full body work out – improves physical health.
Increases blood flow and circulation.